We Clean, You Relax
We clean, you relax! Based in the lovely Bondi Beach area, Neighbours Cleaning is a well established Australian company. Our team of licensed and insured professionals constantly strives to improve cleaning standards through self-education and innovative cleaning processes. We use quality control measures to ensure that our cleaners meet the required standards. We've been providing exceptional cleaning services that are personalised to the individual needs of our clients, in and around Sydney for over 5 years.
We currently provide commercial cleaning and home cleaning services to the following areas: Bondi, Bondi Junction, Bronte, Coogee, Double Bay, Kensington, Maroubra, Paddington, Queens Park, Randwick, Rose Bay, Sydney, Vaucluse, Woolahra, Kensington, Mascot, Randwick, Rosebery, Hillsdale, and Moore Park.
What We Do
Sorry, there is no child pages under your selected page.
Our Services
Our Team
It is hard to manage all superheros but …..I created them!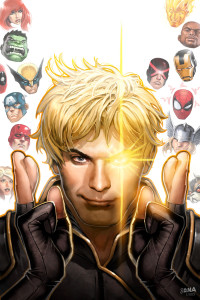 Radim
Founder
I'm a bit of a neat freak! I love a clean house, you bet! And I may be a little weird, but I actually really enjoy it!
Matt
Cleaner
I will clean anything and nobody can stop me! Try me now!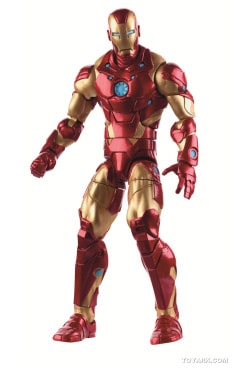 Vojta
Cleaner
I will sleep well only if I know I left your place dust free and I love sleeping!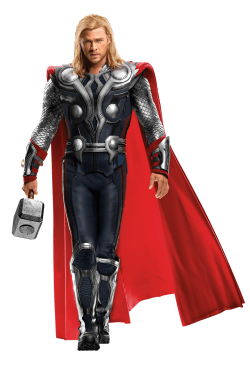 Alex
Cleaner
Better you buy a sunglasses to protect your eyes! Your bathroom will be extremely shiny!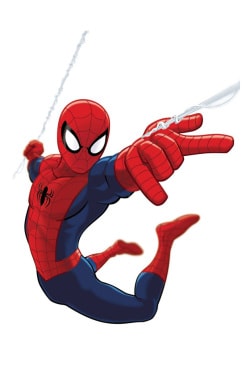 John
Cleaner
I will fight all germs and I will make sure they will never come back! Do you want to see me in action?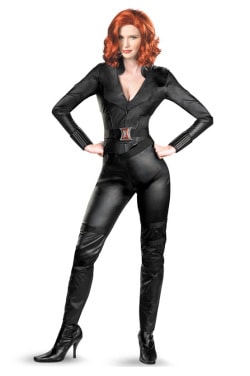 Janet
Cleaner
Testimonials
I have been using Radim and his Neighbours Cleaning team for over 2 years now. I am always extremely impressed with the attention to detail and care that the entire Neighbours Cleaning team shows. I love walking into our home every second Thursday after the team has worked their magic, it makes me instantly happy and I have my time to enjoy the beach! I continue to recommended Radim and his company to many of my family and friends, all of whom are happy customers.
I can not express how wonderful this Neighbourscleaning service was. I wish there was a 6h star I could give. They came yesterday, and by the time I got home, my apartment was a different place! Ken, who I initially spoke to and a Im arranging our future service with, is so informative and accommodating, a real pleasure to work with.
I hired Neighbourscleaning last month for a move-in cleaning. They did such a great job, and now I have hired them for a regular weekly service. My home was so dirty before the move, and with 3 young children, it's a mess every week. Now That I hired Neighbourscleaning, have the peace of mind knowing my home is will be cleaned every week.
Me and my husband work on a daily basis and our three kids go to school. You can say that we dont really have time for home cleaning. I was desperate for some help because my in-laws were visiting. When my friend told me about Neighbourscleaning I just had to grab the opportunity. Im glad I did. They have been really helpful and I have been their regular customer for a numberous months now.
I thankfully have found Neighbourscleaning a few months of ago and have been using them consistently ever since every fortnight. I honestly think they have been getting better with their job and I'm impressed they find little details that I notice that need cleaning and they take care of it. I have a cat that tend to shed and they make the place feel like no pet lives there. I always feel the need to have people over after I have a cleaning done by them because I feel so proud of how it looks :)