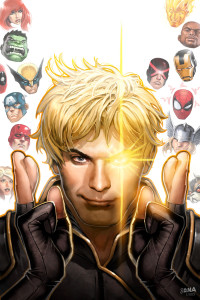 Radim
Founder
It is hard to manage all superheros but …..I created them!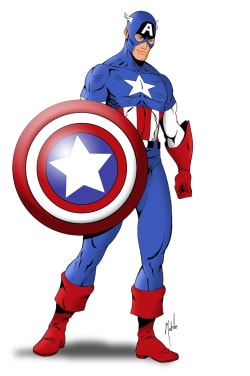 Matt
Cleaner
I'm a bit of a neat freak! I love a clean house, you bet! And I may be a little weird, but I actually really enjoy it!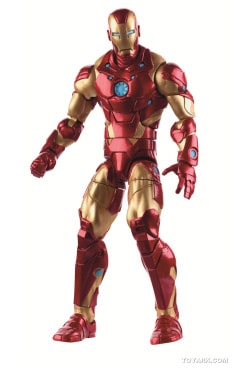 Vojta
Cleaner
I will clean anything and nobody can stop me! Try me now!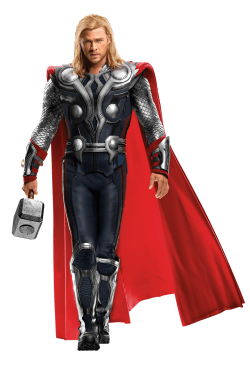 Alex
Cleaner
I will sleep well only if I know I left your place dust free and I love sleeping!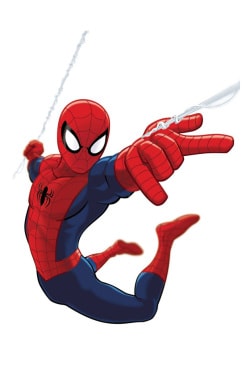 John
CLEANER
Better you buy a sunglasses to protect your eyes! Your bathroom will be extremely shiny!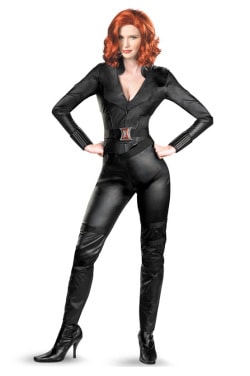 Janet
CLEANER
I will fight all germs and I will make sure they will never come back! Do you want to see me in action?